As we approach our 50th anniversary in 2024, we are excited to celebrate this milestone and continue to provide quality live theater performances to our community! In addition to providing wonderful entertainment, community theater offers many opportunities for onstage and backstage participation. These opportunities are not just for the experienced participants. Community theater welcomes and encourages anyone who has an interest and desire for fun.
Corporate sponsorships help us continue realizing our vision of exceptional theater in central Wisconsin, and providing involvement opportunities for people of all ages.
Community theater is a gift for the community. You can help us continue our gift to Central Wisconsin by sponsoring one or more of our performances. As our thank you, each sponsorship includes your business logo on the performance poster, 4 tickets to the performance, and having your business being featured in the pre-show acknowledgement. Please consider one or more of the levels of support below.
To sponsor a performance or for more information, please contact us at [email protected]. Any sponsorship forms can be mailed to cwACT, P.O Box 584, Stevens Point, WI 54481.
Season Sponsorship – Click here for details and form
Globe – $2000+
"Presenting sponsor" for the cwACT Mainstage Season with more enhanced benefits.
Grand – $1500
Upgrade from Fox, Bigger discounts and ads for the whole season
Fox – $1000
Logo on cwACT Materials for all shows, Ticket Discounts, & ad in programs
Broadway Director's Package – Any Season level + Director Sponsorship of $500 OR $1000
Want to be a part of our season AND support one of our show's directors? Sign up TODAY!
Gold – $1000+
Presenting Sponsor for a single show in the season
Silver – $500
Increased benefits from Bronze level for a single show in the season.
Bronze – $250
Ticket Discounts and Logo in the Program for a single production.
Director's Chair – $500-$1000 dollars
Sign up to be a "Director's Chair" Sponsor! These Sponsors get a chance to fund a director and their production staff to help them create high quality performances. Benefits correspond with the gift tier level above.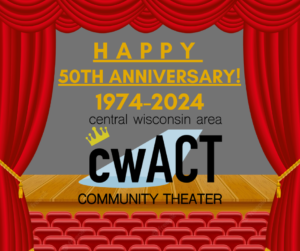 Help support 50 years of exceptional theater today!
If you would like to advertise in our Program for our 23/24 season, check out the information here!
Our 22/23 Sponsors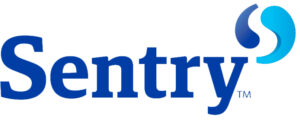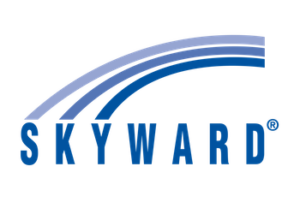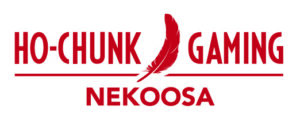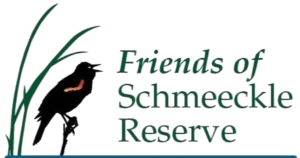 In addition, send a copy of the advertisement you wish for us to put in our program to [email protected] with "cwACT Advertising 2023/24" in the subject line. Advertisements for the 2023/24 season are due June 1st, 2023.
Please see below for your advertising options. Email [email protected] for more information. 
Ad – Size Amt – Black or Color print – Size
1/8th page
$75(b) @ 2.5×2
$85 © @ 2.5×2
Quarter page Vert (2.5″x4″)
$110 (b) @ 5×2
$130 © @ 5×2
quarter page Horz (4″x 2.5″) 
Upon request
Full page Vert (5″x 7″)
$315 (b) @ 5×8
$370 © @ 5×8
Half page Horz (5″x 4″)
$195 (b) @ 5×4
$230 © @ 5×4