cwACT is FUN
Had a great time in spite of the heat! The annual Steven's Point 4th of July parade…  check it out!
The Annual Meeting
All are welcome and encouraged to attend!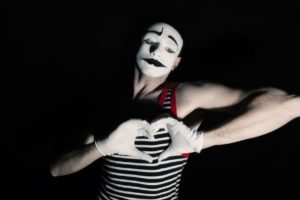 June 8th at 6pm
2952 Minnesota Ave
Stevens Point
All are welcome to attend!
Pot luck meal
Year in Review
Awards
Board Member Elections
Volunteer Sign Up
and perhaps, some spontaneous improv!
Plan on a night of fun!