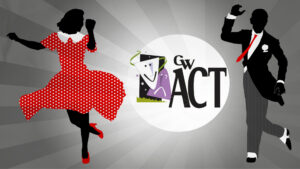 Due to unexpected conflicts for our venue for the dance classes, they will, unfortunately, have to be postponed for the immediate future.

Thank you to those who expressed interest, we apologize for any kinks this puts in your foxtrot, hopefully, we can still help you smooth your groove in the future.

We are hoping to reschedule the classes for some time in 2020, so stay tuned!