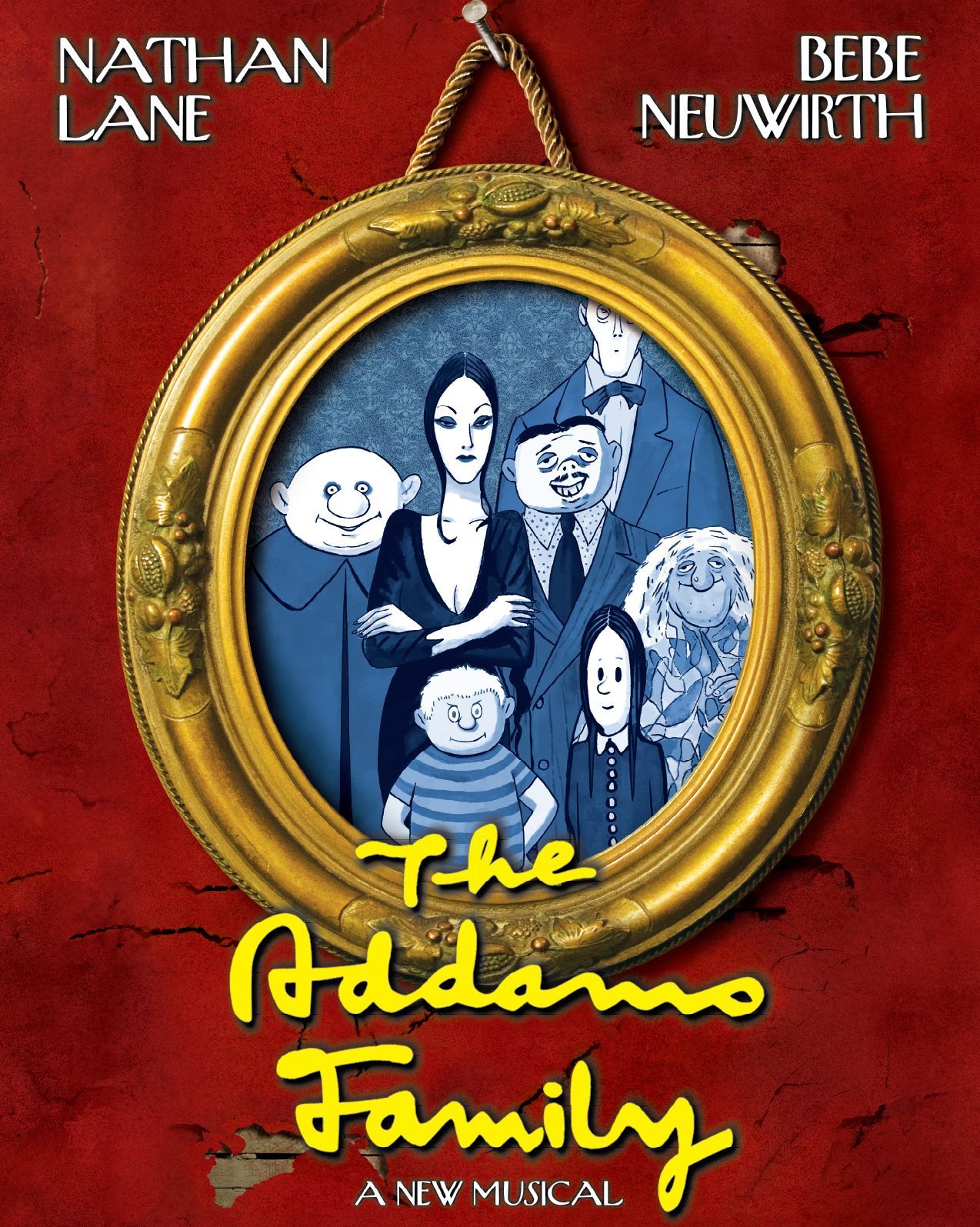 Coming In October!
Addams Family Musical
Book by Marshall Brickman & Rick Elice
October 27 thru Nov 4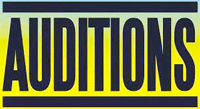 NEXT UP
A Christmas Carol Radio Show
Auditions Oct. 30 & Nov. 1
AND
The Smell of the Kill
Auditions Nov. 6 & 7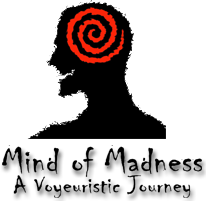 cwACT is hosting the first 
Annual Haunted House!
All Fridays & Saturdays in October
Downtown Stevens Point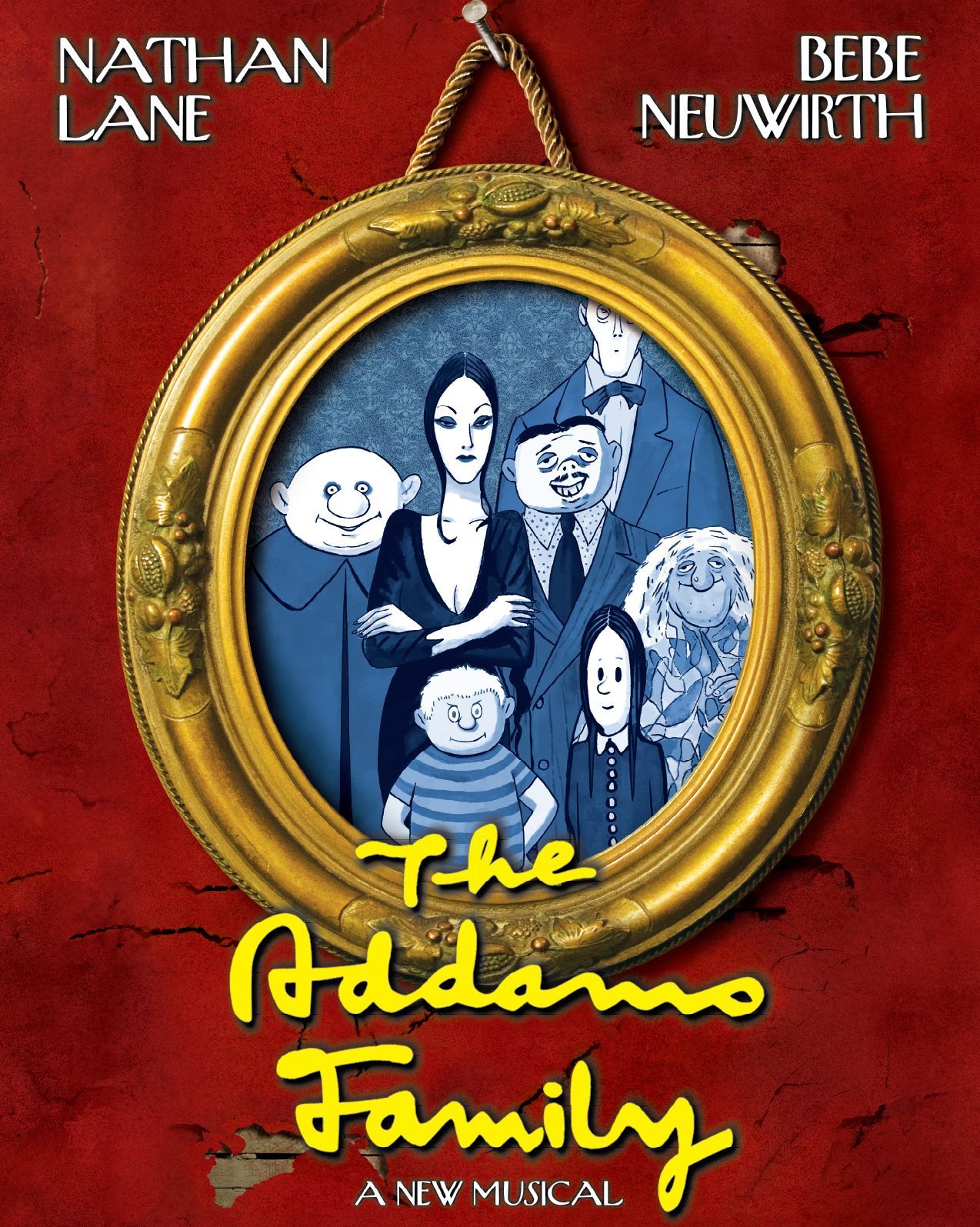 Coming In October!
Addams Family Musical
Book by Marshall Brickman & Rick Elice
October 27 thru Nov 4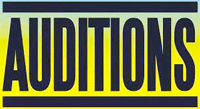 NEXT UP
A Christmas Carol Radio Show
Auditions Oct. 30 & Nov. 1
AND
The Smell of the Kill
Auditions Nov. 6 & 7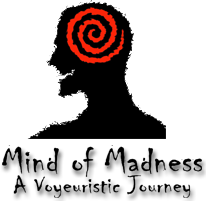 cwACT is hosting the first 
Annual Haunted House!
All Fridays & Saturdays in October
Downtown Stevens Point